Clean Power is an energy company dedicated to making it easy for people to switch to solar power. There are many benefits to solar power, and we're here to show you how it can improve your life. Solar power is a cleaner energy source and it will save you money. Let us teach you about solar power!
Clean Power is committed to helping you switch to solar energy. From installation to financing, and everything in between, we are with you every step of the way. Together we can find the custom system that is just right for you and your home.

The Clean Power Experience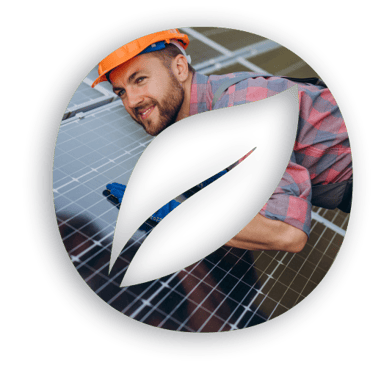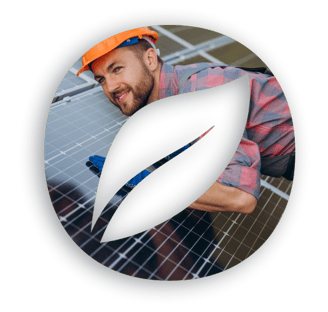 Clean Power makes solar energy simple for you. A visit to your house will be the start of a plan custom made to fit you and your home. We will answer any questions you have and clear up any doubts you might have. The process is smooth and easier than you might think!
It's more than just solar panels, Clean Power offers a complete service. With a custom plan you will get everything you need: installation, service, and anything else you might need help with. We make solar energy simple and accessible for you.
We are with you every step of the way
The process is simple and we have the tools and experience to help you complete it. You have our support, from the plans and installation, to the permits and paperwork. Clean Power makes it simple.


We start with a visit to your home. We will measure your electricity use and design a custom plan for you.


Installation is easy. We have trusted local partners with experience that will install your solar power system.


Financial benefits. If your home qualifies, you don't need a deposit and there will be no upfront costs. Once installed Clean Power handles the financing and maintenance.


Your system includes our support. Day and Night monitoring everyday of the year, providing protection on your solar panels. 25 year system warranty and a 10 year roof warranty.