With Solar the future is now!
Solar energy produces electricity and lets you be in control.
Solar Power is simple and clean
Our job is to make it easy for you to switch to a greener lifestyle. Solar energy is now cheaper and more accessible than ever before. With solar panels your home will generate its own electricity and lower your electricity bill, while being healthier for our planet. You can even qualify for a custom system with zero upfront costs!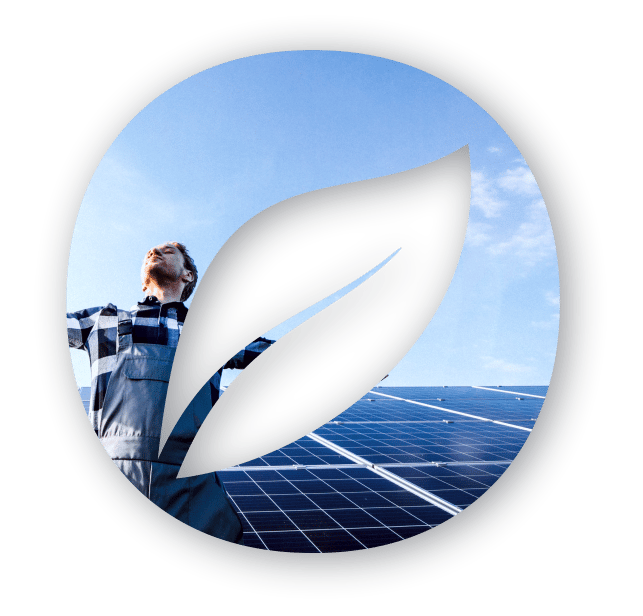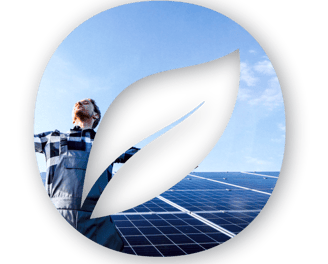 Solar Power is the next step
Solar power is no longer the energy of the future, it's the power of today. Switching to solar power gives you control of your energy source, there are even government incentives for you to switch to solar power. With our modern systems installations are fast, easy, and will get you enough power for you and your family.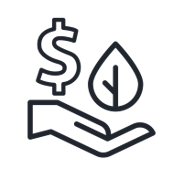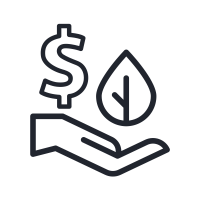 Generate power at a low cost
40% to 60% more economic than your electric bill
Increase your home's value up to $15,000 in average
Government incentives, up to 30% tax credits if you qualify
Installations costs as low as 0 down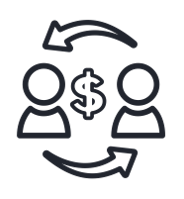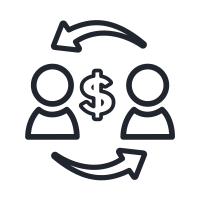 Reduce your carbon dioxide emissions
Going green cleans up the environment
A better future for everyone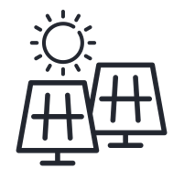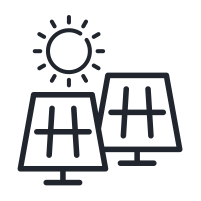 Peace of mind during the entire process
We make it easy for you to get
We secure your system with a 25 year warranty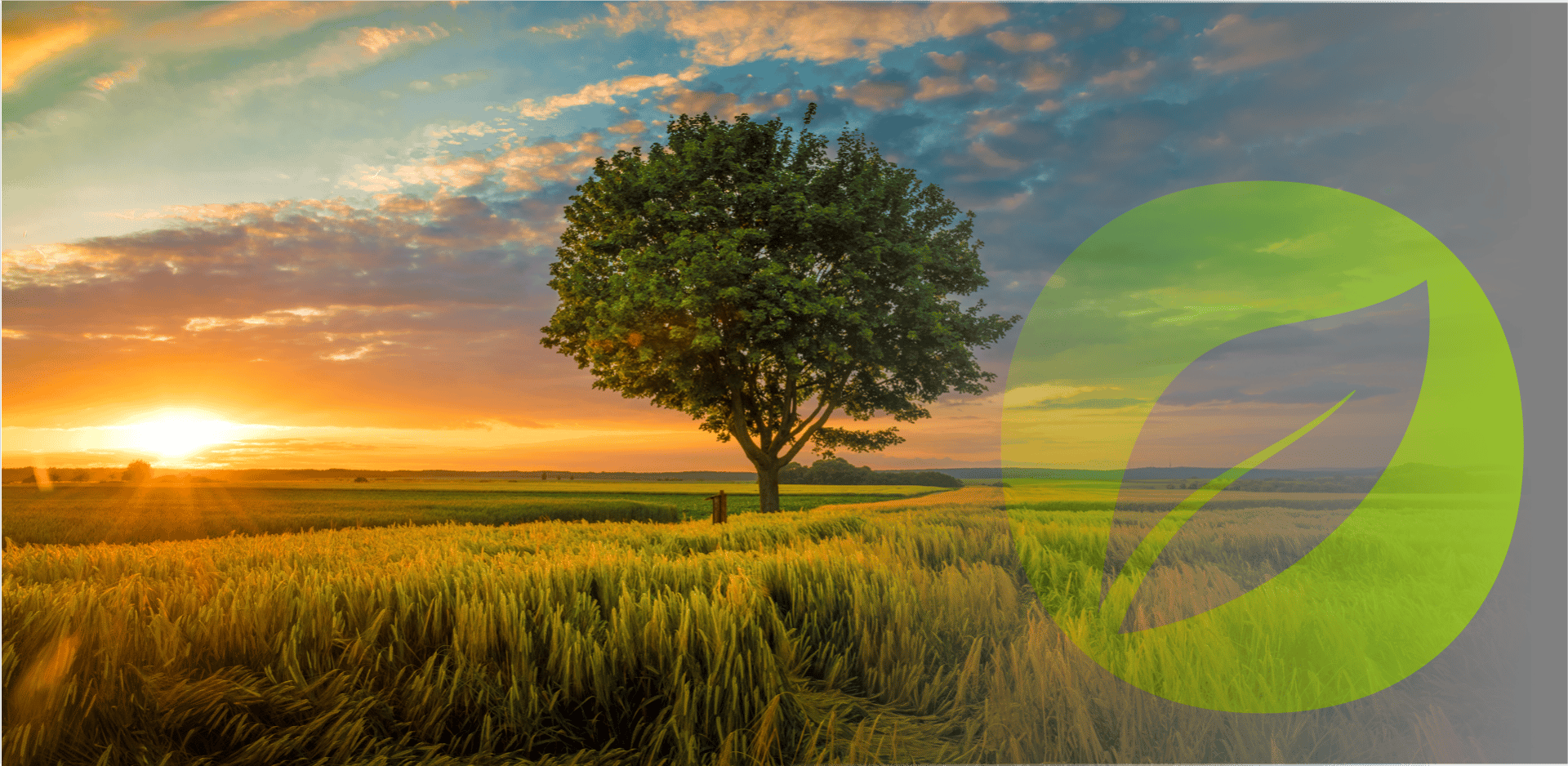 Help our planet, help yourself.